Bio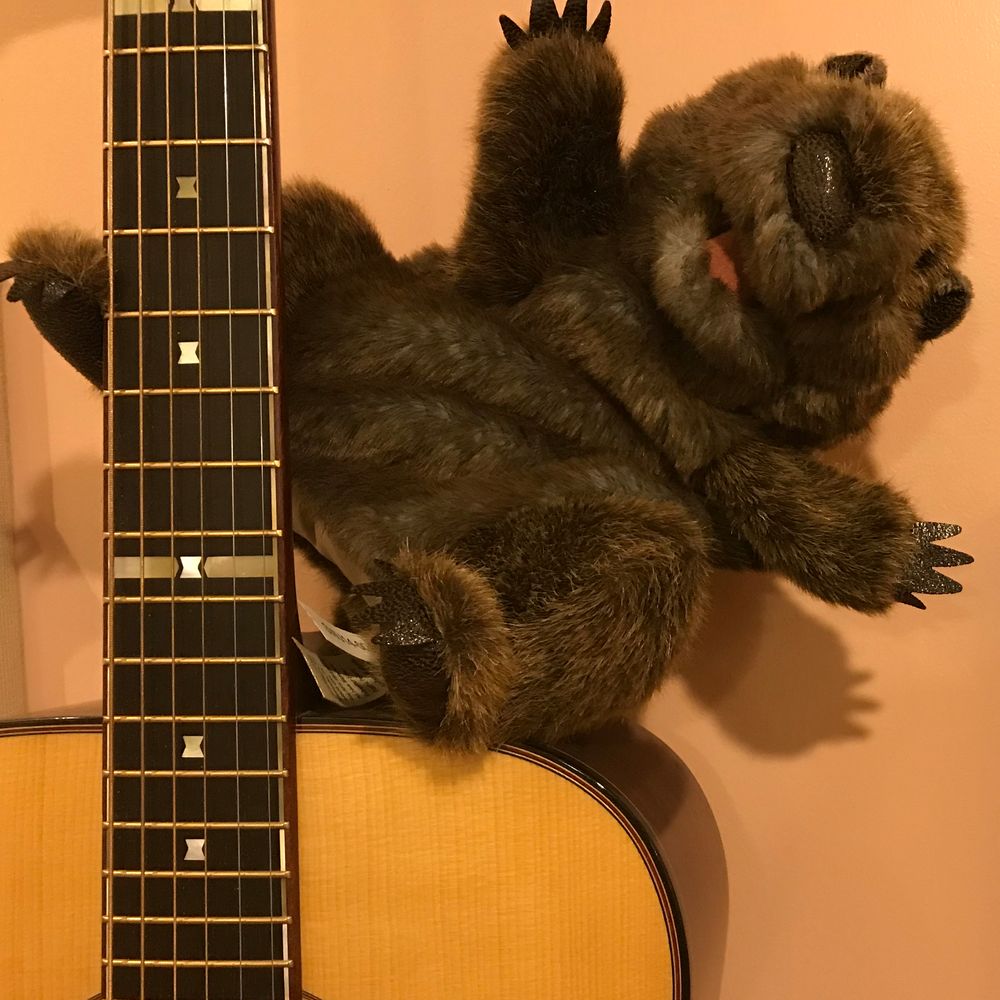 Pat's Bio
Or something of that Sort
Well to start with my name is Pat Egan and I am a singer songwriter who lives in Rochester Minnesota. I was born and raised in Michigan and ended up in Minnesota when I graduated from WMU and found a job in Rochester.  My music covers a wide range of styles from Folk, pop, and blues, and topics of the lyrics range from silly, sweet to sad. 
Have been writing songs for as long as I can recall, but finally decide to start playing out my original music a few years ago and released my first CD , "Bells of St. Mary's".
I hope you will find my music personable and relatable with heart and humor. You never know where my songs may go or what they will be about , Groundhogs to Zebras , Shakespeare to Dr. Seuss , Anchor and wings, looking for Peace of Mind or Zombie's wanting the same .
The second CD, "Milwaukee Road" should be out for one line release in the Spring of 2021, though the live CD release show will most likely be later in the year when things open back up. Following this CD will be a children's CD "Somebody said there'd be Cookies", which will have some Children books to go along with two of the songs.
So though we are not playing out at present , we hope to have some outdoor shows this summer where I hope to see you at .